To start your own sensor-building career you must have a small starting kit. It should probably consist of some Arduinos, radios, cables and sensors. Here is a buying guide for 10 wireless sensors.
Base components
Choosing Arduino Clone
You'll have to select a good mix of boards for your sensor projects.
The easy way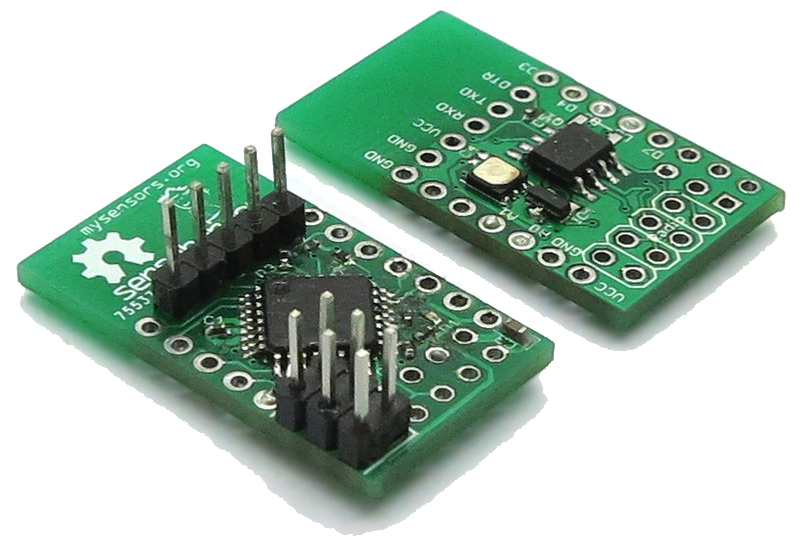 The MySensors community offers an Arduino compatible, battery optimised module called [Sensebender Micro](/hardware/micro). It has a build in temperature and humidity sensor and allows you to connect additional sensors.