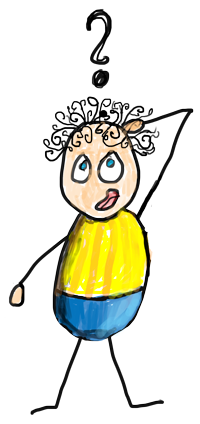 IoYT
You've probably heard the recent hype - Internet of Things where everything is connected! Yay, you think... That sounds awesome... but wait a minute...
How should I collect the information from all my things? And where do I store it?
What should I do with my information? How do I perform actions (like sending email or SMS) based on the information?
I cannot find any "thing" suitable for my needs! All my stuff is "dumb" and in need of smartification!
Our vision at MySensors is to provide an open platform for collecting sensor data and to help you to build your own dirt cheap wireless sensors and actuators.
We call it the "Internet of Your Things" - where you are in control!
We provide...
Easy-to-follow how-to examples to build your own wireless sensors that immediately start communicating with each other.
Free MySensor plugins for a bunch of different controllers.
Instructions for building your own gateway that "cloud-enables" your sensors.
An friendly community support forum where you can have those crazy discussions about your projects or share code with fellow entusiasts.
A Storefront where we'll help you pick out the bits and pieces that you'll need for your sensor project.
A platform for sharing your finished projects with the community.
We enable you to...
Send a push message to your phone when the temperature in that "dumb" old freezer suddenly rises [because someone accidentally left the door open].
Build your own RFID sensor that only allows your pet to enter the house through a pet-door. Perhaps you would like to restrict pet-door access to a specific schedule?
Bring that old "automatic" garage door to life again by connecting a wireless relay that opens the door when your car pulls up or control it from your home automation system.
Collect humidity levels from your bathrooms and increase ventilation in the house if a shower has been detected.
Build a remotely controlled cat feeder.
Create your own secret-knock sensor that opens the door to the wine cellar.
Create fancy RGB LED lights, controlled using your calendar holidays.
Basically, You are only limited by your own imagination - Benny Bellamacina