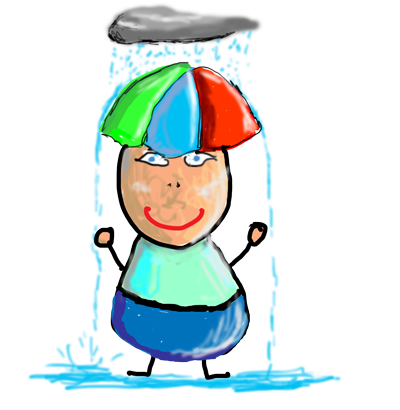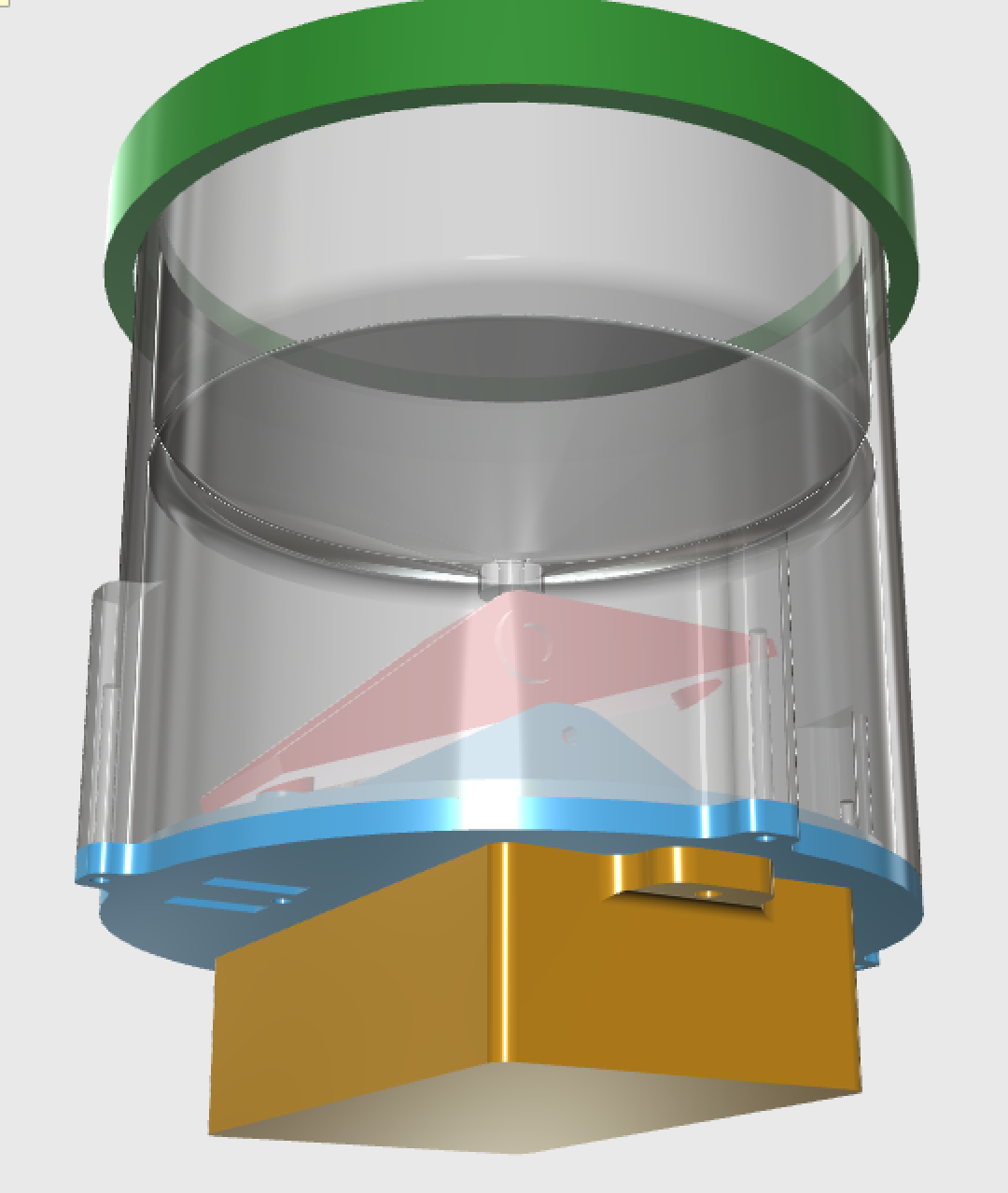 Here you will learn how to make your own wireless "tipping bucket" rain sensor. You can either print the 3D model yourself or MySensorize some cheap tipping bucket hardware found below.
The principle behind this is quite simple; When it rains a funnel collects water into two tiny "buckets". When one bucket is full it tips out the water and the second bucket starts to fill up. Each tip is registered and this data is transmitted to your controller.
By measuring the funnel opening and bucket size you can calculate the amount of rain that has fallen. Need help calculate your own funnel construction? Have a look here.
The DIY tipping bucket 3D model created by BulldogLowell can be found here.
The example also contains some optional light, humidity and temperature sensors that can be removed if you want to keep it simple.
Big thanks to BulldogLowell and PeteWill for creating and documenting this great project. You can read the background story on the forum.
Note: If you are using a Vera home automation controller you can find the required files here: https://github.com/mysensors/Vera/tree/master/raingauge
Demonstration
A video showing how to setup your own rain gauge.
Wiring Things Up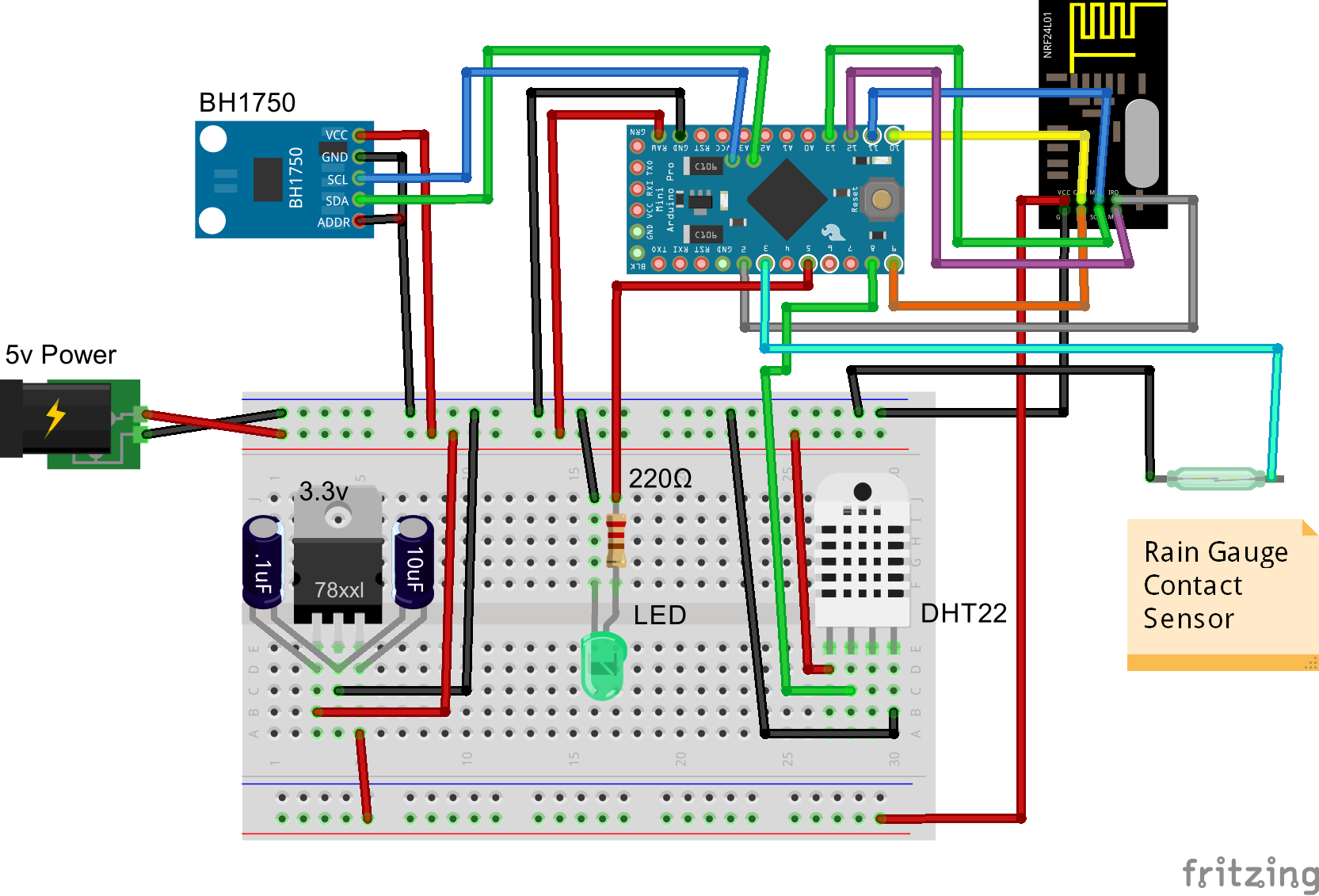 Parts
Prototype Universal Printed Circuit Boards (PCB)
NRF24L01 Radio
Arduino (Pro Mini was used in the example video)
FTDI USB to TTL Serial Adapter (if using a Pro Mini)
Rain Gauge (Tipping bucket)
Capacitors (10uf and .1uf)
3.3v voltage regulator
Resistor (270 Ω)
Female Dupont Cables
Male Dupont Cables
Male Pin Header Connector Strip
Female Pin Header Connector Strip
LED
2 Pole 5mm Pitch PCB Mount Screw Terminal Block
22-24 gauge wire or similar (I used Cat5/Cat6 cable)
DHT-22 (optional) - humidity/temp sensor
BH1750 (optional) - light sensor
Example
*Unable to fetch code from github*
Troubleshooting
A few people have reported issues with false interrupt triggers (rain reported on a sunny day). This has been traced back to bad power supplies. The quickest fix is to power this sensor with a good power supply and cable/wire. An alternative fix is to use hardware debouncing. To do this, use the following wiring on your contact sensor/reed switch.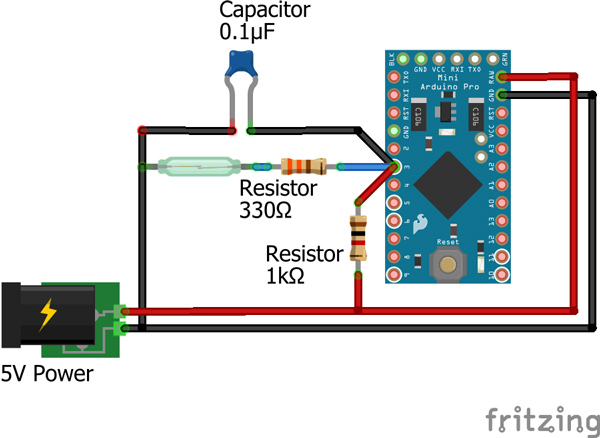 If you use hardware debouncing change this line:
pinMode(TIP_SENSOR_PIN, INPUT_PULLUP);
To this (the internal pullup resistor is no longer necessary):
pinMode(TIP_SENSOR_PIN, INPUT);